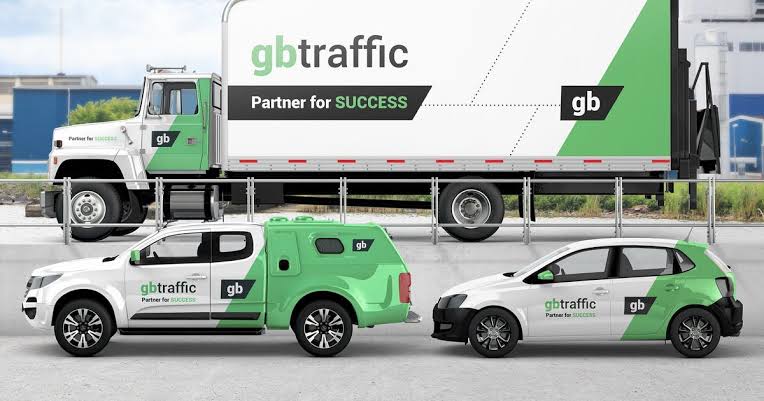 From products to entire company identity, we stand to give you exceptional uniqueness to stand ahead of your competitors in your service line.
You can count on us to provide you with lots of intuitive designs and concept. View our portfolio for samples of our jobs done.
If you already have a company concept, then we can advance it with our professional branding concepts.
If you do not have an existing company concept, then count on us to serve you from the scratch.
Sit back and relax while we do the job.
Felttouch Technologies …Xpressing beyond your thoughts