We offer a wide range of printing services at the most affordable rates.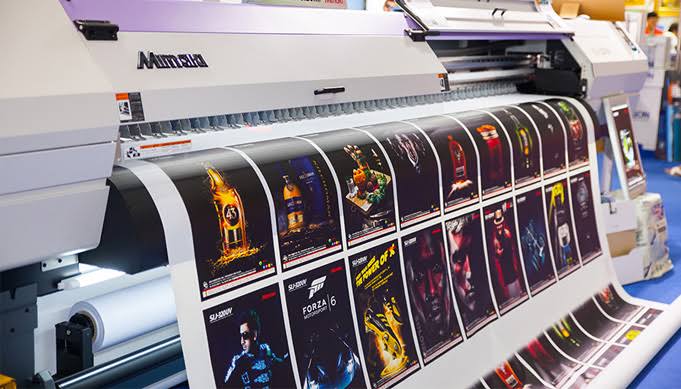 We render Printing services on Paper, Textile, Moulds, Blocks, Plastics, Ceramics etc.
Our broad printing services include:
Large format printing
Direct Imaging (D.I)
General Office printing
Plastics/Textile prints
Etc
Our expanded printing services include but not limited to:
Flex (Banner)
SAV (Stickers)
Invitation cards
Programmes/Brochures/Magazines
T-shirts
I.D cards
Posters
Sourveneirs
Handbills / Billboards
Etc
Got a question or more enquiry? Simply contact us using our contact media.